so. i have been working my ass of for the past two weeks and man has it been hard. I have so much shit to talk about. so, here i go.
Y
es, I have 3 jobs. The Library of Congress[the Madison building pictured above] as an librarian
technician
, Up Against the Wall as an sales associate/cashier, and
Phyllis J. Outlaw & Associates [law firm] as an Administrative Assistant.
Sheeesh
! Sandra is working 2 jobs too.. these ladies are grinding! 
A
t w
ork
, i can listen to my
ipod
all day since i work in a quiet environment. My
ipod
is old, really old [
lol
ask Ron]. So, although i charge it over night, it goes dead within an hour. so i am forced to listen to it that last hour before I get off work... around 3
ish
. blower!!! 
i really love this picture!!!
Grinding means money, so i purchased a dress to wear on Halloween. Sandra, Mika, and I went to The Mai Thai Lounge. It was pretty chill, and yes we danced. My boy Twon got me a drink, and so did the little Indian guy who was goosin me. "Are you supposed to be Keri Washington or someone?" That was a lame way to spark a conversation sir. lol
I waved goodbye to him after letting him know that i didn't feel the "spark" when we met in person that day. Hope you understand babe. You're a really good friend.. and you have a sexy voice. lol OH! I finally decided to "man up" and tell HIM that I was really feelin him and not his buddy. He was shocked, and seemed happy to know that it was him. my question is, whats next sir?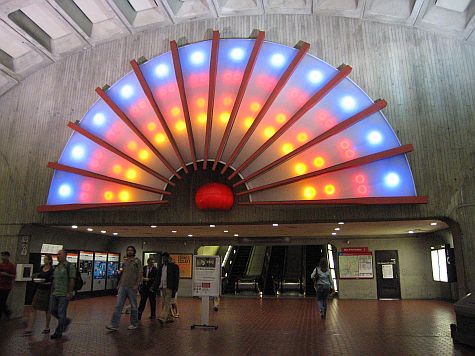 This may be a lame picture but... yes babes! i remember that time. lol.  Since it was your bday weekend, you're stuck to remember. lol I shall visit one day....
p.s.
MY PRESIDENT IS BLACK!!!